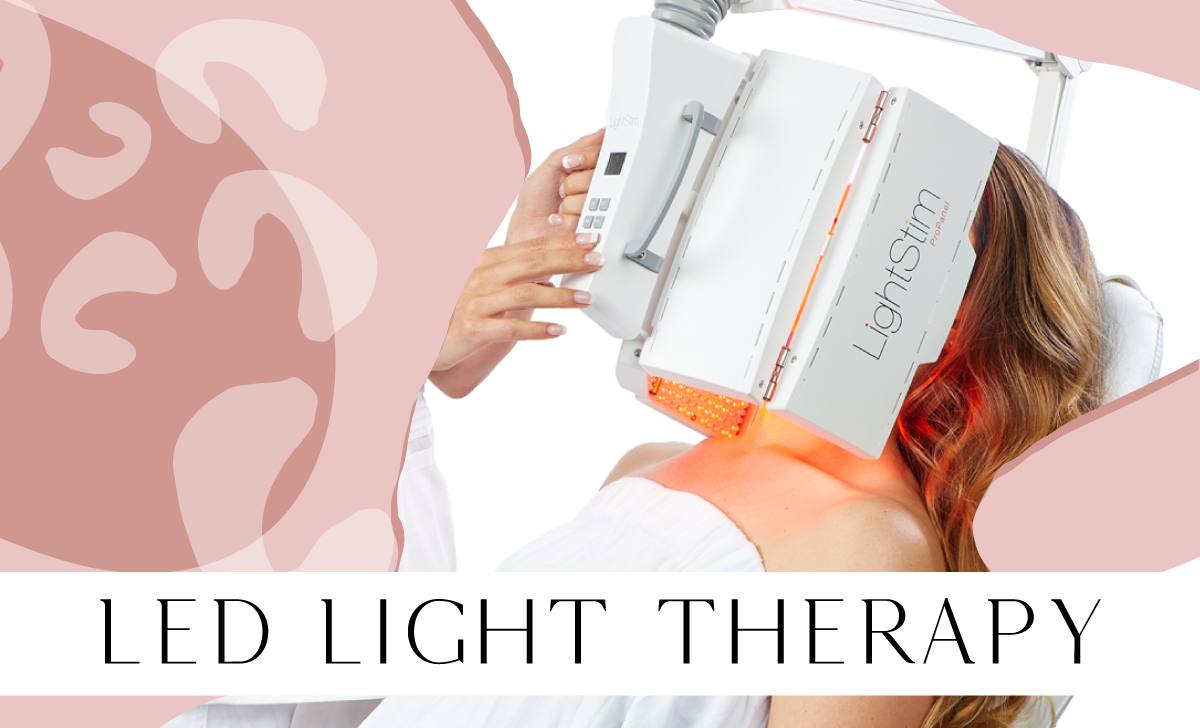 What is LED Therapy?
LED, short for Light Emitting Diode, is an FDA-approved treatment to reduce the signs of aging, acne, and widespread inflammation. This treatment has recently been made famous by the Netflix series "Skin Decision." The participants and audience are told they are getting "scans"; however, these clients are getting a full-body LED LightStim treatment for 20 minutes!
What does LightStim LED Therapy do?
LightStim uses a different series of LED technology to treat each condition. We use red, amber, and infrared light for their anti-aging properties; meanwhile, we use blue and red light for acne control/elimination. These treatments can be performed in-office or in the comfort of your home. LightStim LED Therapy is painless and will help facilitate recovery after procedures such as laser, IPL, fractionated radiofrequency, and peels.
What are the benefits?
The anti-aging LightStim panels reduce the signs of aging in as little as eight weeks, giving you a more youthful look. The acne LightStim treatment uses blue light to destroy the P. Acnes bacteria, which causes breakouts. Regular use can reduce current breakouts and significantly reduce future breakouts. Both treatments promote healthy, clear skin with improved radiance. LED therapy can improve the absorption of your favorite skin products through the thermal warming of the skin surface. It will also increase the overall circulation and oxygenation of your skin, causing a glow from the inside out!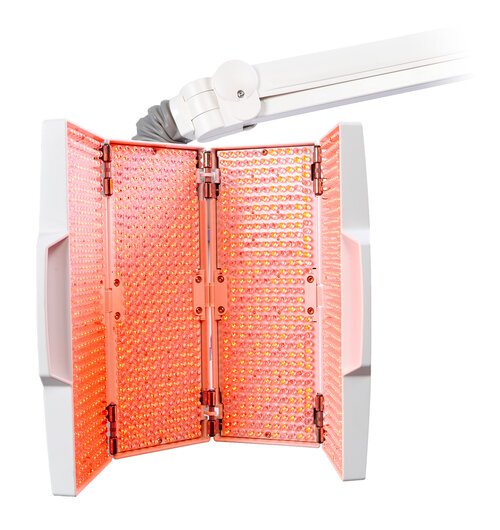 Are there risks?
LED does not contain UV light, so there is no risk of skin damage from exposure to the LED light. There are no long-term side effects attributed to the safe use of LED LightStim.
Am I a good candidate?
Almost everyone is a great candidate for LED therapy! There is always a risk of worsening photosensitive skin conditions, such as melasma, and clients with significant photo-induced migraines should use protective eyewear or avoid use. We recommend that you have a clean face before use.
Is there recovery time?
There is no recovery or downtime. This treatment is not only safe for everyday use but is encouraged for everyday use.
Do you recommend a follow-up?
Your practitioner will continue to follow your skincare journey and may make adjustments and recommendations during your appointments.